CREOFF
Building your apps
We started working on a new software product for hungry employees. Have a look at our preliminary product page: www.lunchpad.io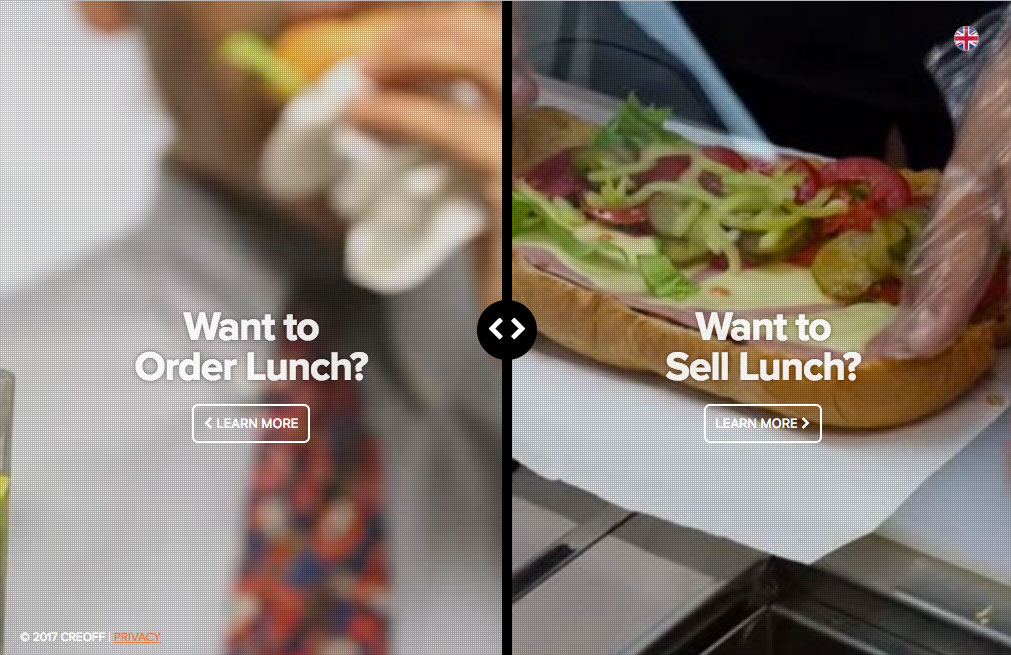 2016 we entered the hardware world: CREOFF joined the developer team of smart lighting startup TriLED.
TriLED is a Belgian startup located on the Corda Campus in Hasselt that offers manufacturers, retailers and other businesses a smarter way of lighting their production halls.
TriLED offers a "smart" lighting solution that has lights connected to the web…
Most of 2015 CreOFF joined the D Square team working towards the first production release of their TrendMiner application
In 2014 CREOFF participated in two financial software projects, which meant investing heavily in testing and reliability of the software. Technology wise it was the year of AngularJS and lots of Karma, with some Coffee(script) to stay focused.
The CREOFF site has been around since March 2011 and an update was long overdue. Google's Go language was one of the technologies on CreOFF's watch list and that's why the complete site has been rewritten from scratch in Go.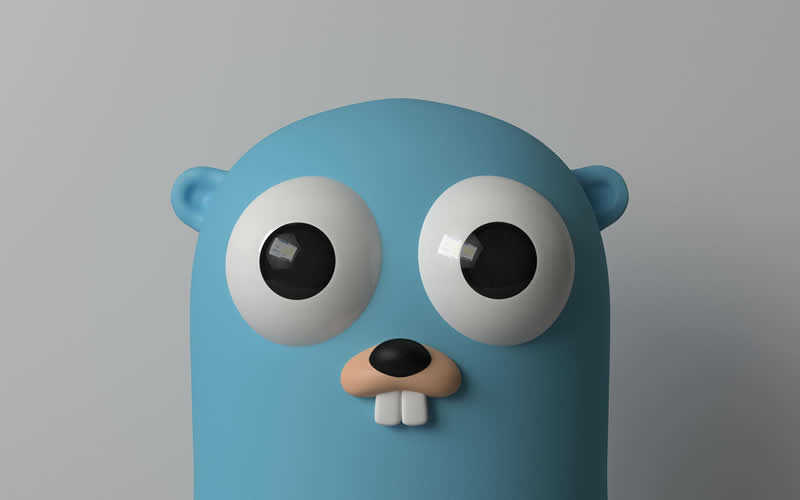 Gopher image courtesy of James Gray