CREOFF
Building your apps

CreOFF was chosen to help with the front-end development of the Official Local Elections Result site.
As with most election sites the goal will be to provide election results in a clear and accessible way on your pc or mobile device.
CreOFF is fortunate to be able to participate in this…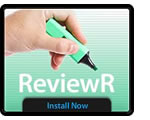 If you're developing Adobe AIR applications you might use the AIR install badge on your site to allow easy downloading of your application. So how can you integrate Google Analytics to track how many times your application has been downloaded? It's easier than you think…
These steps presume you're already familiar with creating…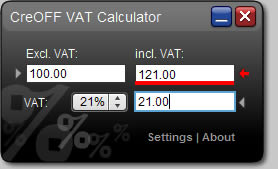 The much anticipated Adobe AIR technology version 1.0 was introduced February 25th of this year. It's a promising platform and that's why the CreOFF VAT calculator was rewritten for the Adobe AIR platform.
The Adobe AIR version of the CreOFF VAT calculator is based on the…
A while ago in 2007 Duval Guillaume made this bilingual mini-site for their client Dexia. And me, I got the chance to try out a PHP framework called CodeIgniter. What's so special about it? Well… this was the first time I chose to work with CodeIgniter and I've been in love ever since.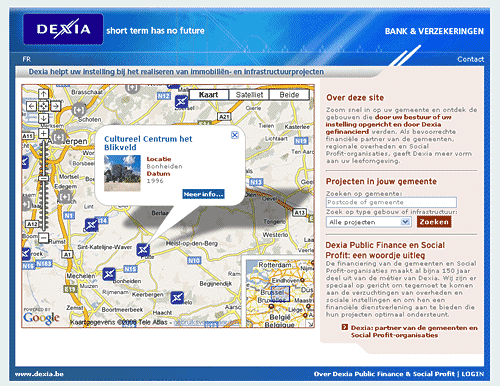 In fact it's a…
(NOTE: since this blog is not running on Wordpress anymore I can no longer show you a working version. But in 2008 it worked, promise)
Simple things like embedding a Flash SWF into the blog seem evident, but apparently WP doesn't like the EMBED/OBJECT tags very much. And there are other reasons not to use the embed/object tags anyway (like the…