CREOFF
Building your apps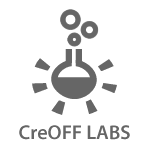 CreOFF has been experimenting with different technologies and ideas since day one. But uptill now links to those ideas were scattered around the web (or this blog)
That's why now there's a special space dedicated to (some of) the ideas that might become true apps: labs.creoff.com
From time to…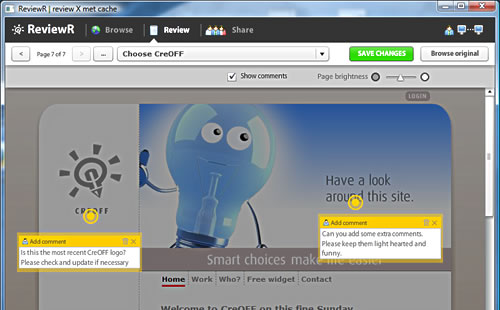 ReviewR is a showcase of a possible solution for reviewing websites and designs. It also shows some collaboration features like inviting people to join your review and give comments.
The ReviewR proof of concept was created mostly with designers and agencies in mind, since they often have to get feedback…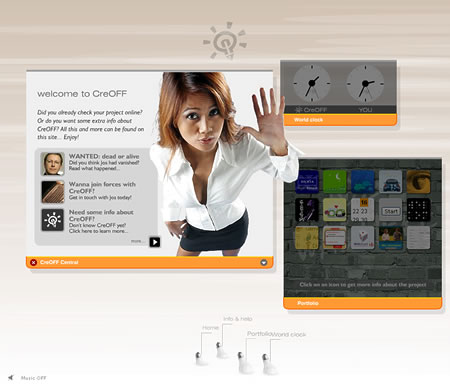 Some people were amazed when they saw the new version of the CreOFF site. And -embarrassing to admit- not all in a positive way. What happened to that nice old Flash site, original yet simple and to the point?
Yep, I admit it must come as a shock to some people that the newest version of…